Thanks to our top producers and award winners, as well as those who sponsored, attended, and made this year's gala possible!
See below for our award and production winners as well as our photo gallery and event sponsors.
NOTE: Not all members who qualify for a production award are on this list. Participants have elected to apply for a production award and have submitted the application fee. 
Download the PDF version here.

2018 Honor Society
BRR Honor Society members are also recognized at the Gala. To learn more about the Honor Society and to apply, visit our Honor Society page.
Production Award Winners
In recognition of your achievement, we have created a graphic to promote your accomplishment.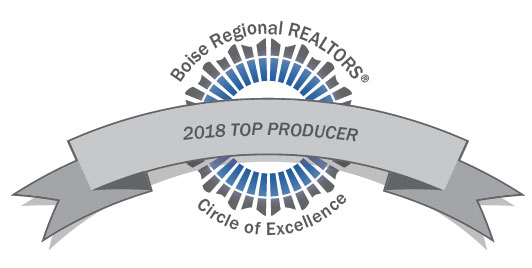 To download the graphic, simply click on the file type you would like above (either PNG or JPEG) and a new window will open. Then, right click on the image and select "Save As". Feel free to use this graphic in your marketing, social media, website, email signature, etc., but do not alter it in any way. You may use it on colored or white backgrounds as long as it is clearly visible. If you would like to share your award in text form, please use the following: 2018 BRR Circle of Excellence Production Award Recipient
 2020 Gala Committee Application
Did you enjoy the event? Would you like to help plan the 2020 Gala? If so, fill and print out this form and send it to Marind Amano at marind@boirealtors.com before April 30, 2019.
2020 GALA COMMITTEE APPLICATION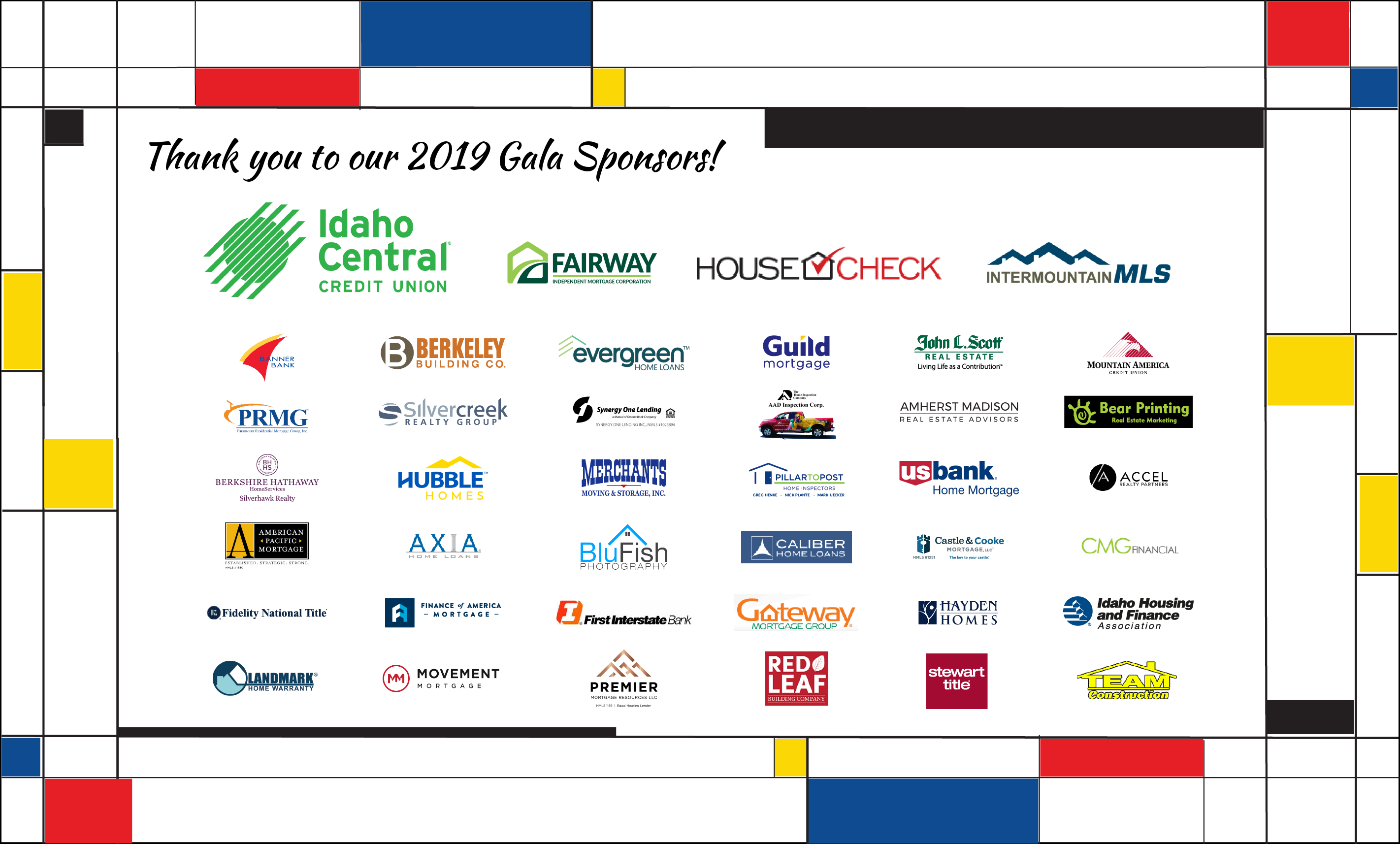 2019 Gala Survey
We want your feedback! Complete the survey below and let us know what you thought of this event. Your responses will help us make improvements to next year's Gala.