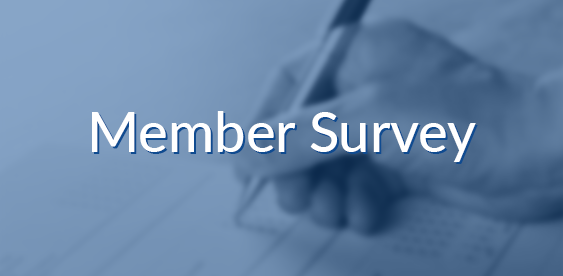 Starting next week (August 19th) members will be receive an email from T3 Sixty, a third-party national consulting firm, requesting their participation in a quick 3-5 minute survey via SurveyMonkey. The email will come from survey@t3sixty.com, or if you'd like to access the link to the survey directly, you can do so here.
They will be asking what you like, don't like, love, and maybe very much dislike, about the programs and services offered by Boise Regional REALTORS®, to help us continually improve and provide members with valuable resources. All responses will be kept confidential and aggregated to help us refine our 2020 strategic plan and program offerings.
Members who complete the survey can then enter to win one of these great prizes — free local membership renewal for 2020 (aka, dues at a $200 value!), a $100 Amazon Gift Card, a $50 Chandlers Steakhouse Gift Card, or, one of two $25 Gift Cards to the Village at Meridian.
Your feedback and ideas are important and we thank you in advance for completing this survey once you receive it next week.